Romeo and Juliet. Peanut butter and jelly. Beer and Monday night football. Some things just go together. In fact, some things are better together than they ever could be alone, and that's definitely true for your online and offline marketing. They're not two separate entities but work in tandem to make your business successful. Here's how to marry your online and offline marketing to achieve better results.
1. Look Consistent
A consistent look and feel makes you more easily recognized by potential customers. The more people see your unified look, the easier they'll remember you, and they'll start to trust you. When they know and trust you, it's more likely that they'll become your client and also more likely that they'll recommend you to their friends and family.
If you're handing out business cards at a networking event or freebies at a community event, you want people to go to your website and immediately recognize your brand.
Make it as easy as possible for people to remember who you are.
You can do this by making sure your logos, your colors, and even your verbiage are similar across all your marketing. For example, postcards you mail out should look similar to your Facebook page and also to your pre-listing presentation. Don't confuse your customers or leave them wondering who you are.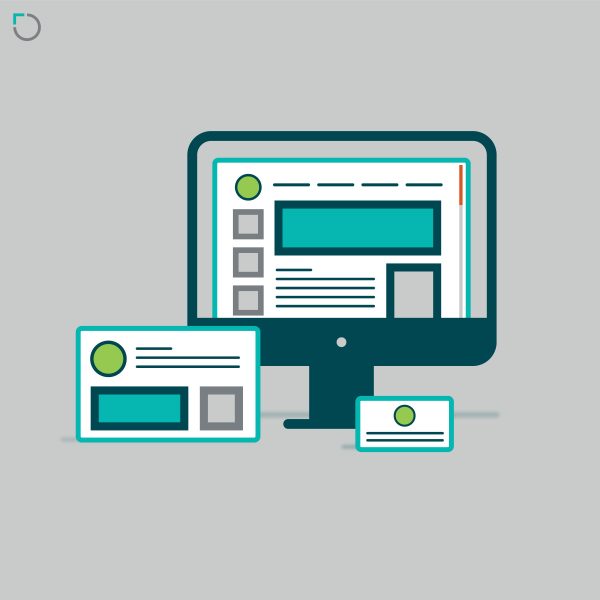 2. Adapt and Amplify Your Content
It takes a lot of time and money to create quality content (which is totally worth it, btw). And if you're spending that much on it, you want that content to go as far as possible. This means adapting your content to multiple mediums and platforms and then amplifying that content in those arenas.
Here's an example: let's say you're writing a piece of content about winterizing your lawn. You can use that same research for a postcard, a few social media posts, and an email. You could even do a video on the topic, if you feel so inclined. This helps you get the most mileage out of every piece of content you create and ultimately helps reduce the amount of time you spend thinking of and researching ideas. This makes it easier to stay on top of all your marketing.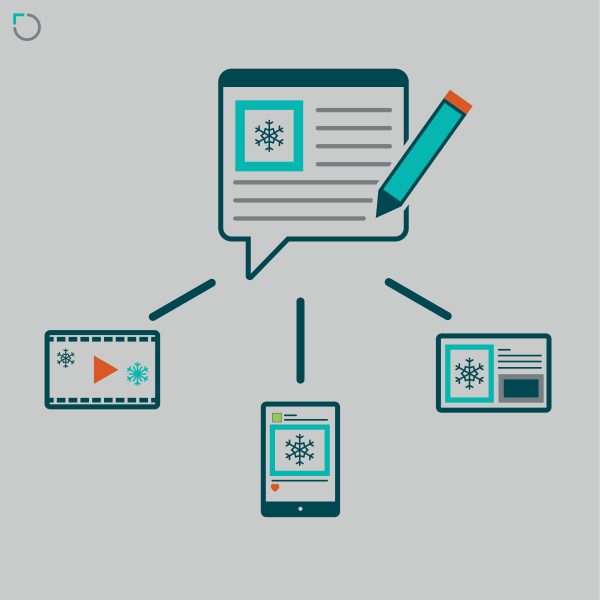 3. Turn Offline Opportunities into Online Opportunities
Most loan officers and REALTORS® we know spend a lot of time doing some great things offline. They serve at the local foodbank, they host a class for referral, or they have a happy hour for clients. Of course these are prime offline marketing opportunities.
But these are also great opportunities for online marketing. Take pictures of the event: before, during and after. If you're meeting a client for lunch, snap a photo of the two of you. You can even capitalize on your personal life. If you're doing some remodeling on your house, talk about it with your clients. If you're doing something in your neighborhood or community, share it on social media.
Quick videos are also great, especially if you can feature the person teaching the class or the director of the charity you're helping out. Turning offline opportunities into online opportunities helps your marketing efforts go further.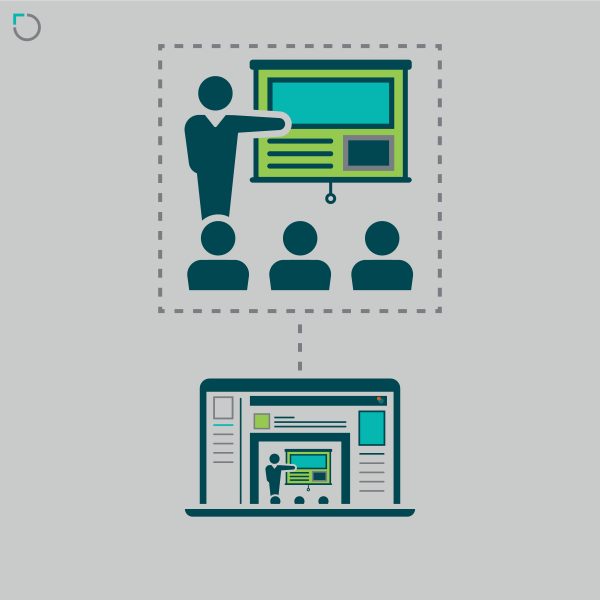 4. Understand Your Clients
If you understand how your clients most like to consume information, it's a lot easier to reach them. If you're trying to reach clients on LinkedIn but they haven't logged into LinkedIn for years, you're just wasting time and money.
Serve your clients information in the way that's most convenient for them. The easier it is for people to read your marketing, the more likely it is that they'll interact with it and remember you.
Here are a few questions to answer to help you figure this out:
What platforms does your audience use most often?
How much do they interact on the platforms they use?
What time or times of day do they use these platforms the most?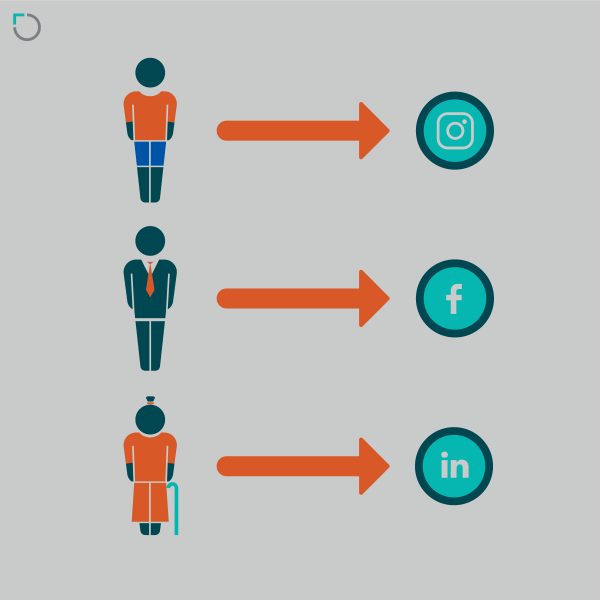 5. Integrate Your Marketing Pieces
The divide between offline and online marketing can seem gigantic. But your offline marketing should actually point people to your online marketing. It should encourage people to seek you out in ways they haven't before. When you encourage people to find you in other ways, you leverage the clients and prospects you already have and widen your impact without having to find brand-new people to target.
If you're sending out a postcard, measure its effectiveness by pointing people to a specific URL on your website. If you write a blog post for sellers, include a form where someone can request a pre-listing presentation by mail.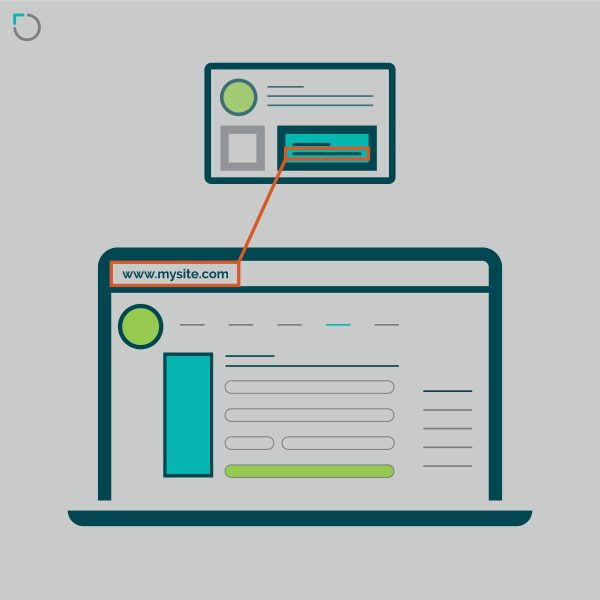 Merge Your Online and Offline Marketing
I hope this gives you a few ideas for helping your online and offline marketing work better together—remember, they're so much better together than they are on their own. If you need any help, click here to email us now! We love answering marketing questions and promise to get back to you promptly.