Real Estate Marketing
Win more referrals & close more deals with Sidekick.
Sidekick Manages Your Real Estate Marketing
Sidekick Does Everything You Need to Market Your Real Estate Business


Stunning Real Estate Website
Smart Blog Content + Emails
Scroll-Stopping Social Media
Professional Presentations
Effective Postcards
Amazing Support + Coaching
Never Miss Another Referral
89% of Realtors® say referrals from past clients are their best source of business. If you're not investing in getting referrals, you're missing out on clients that could be yours.
Your busy clients won't just remember you. You have to remind them that you're ready to take their referrals.
The problem is that you don't have the time and expertise to pull off professional marketing. Before you know it, it's been months since you've had contact with those who could have given you referrals, and that's lost business.
Sidekick stays in touch with local real estate content that's as useful as it is beautiful. When it's time give a referral, your clients will know exactly whom to call because you've been in touch the entire time.
Real estate is your job, but marketing is ours. You don't have to lift a finger. It's just done.
Are you ready for more referrals? It's time to get Sidekick.
This is Sidekick
100% Done-For-You Real Estate Marketing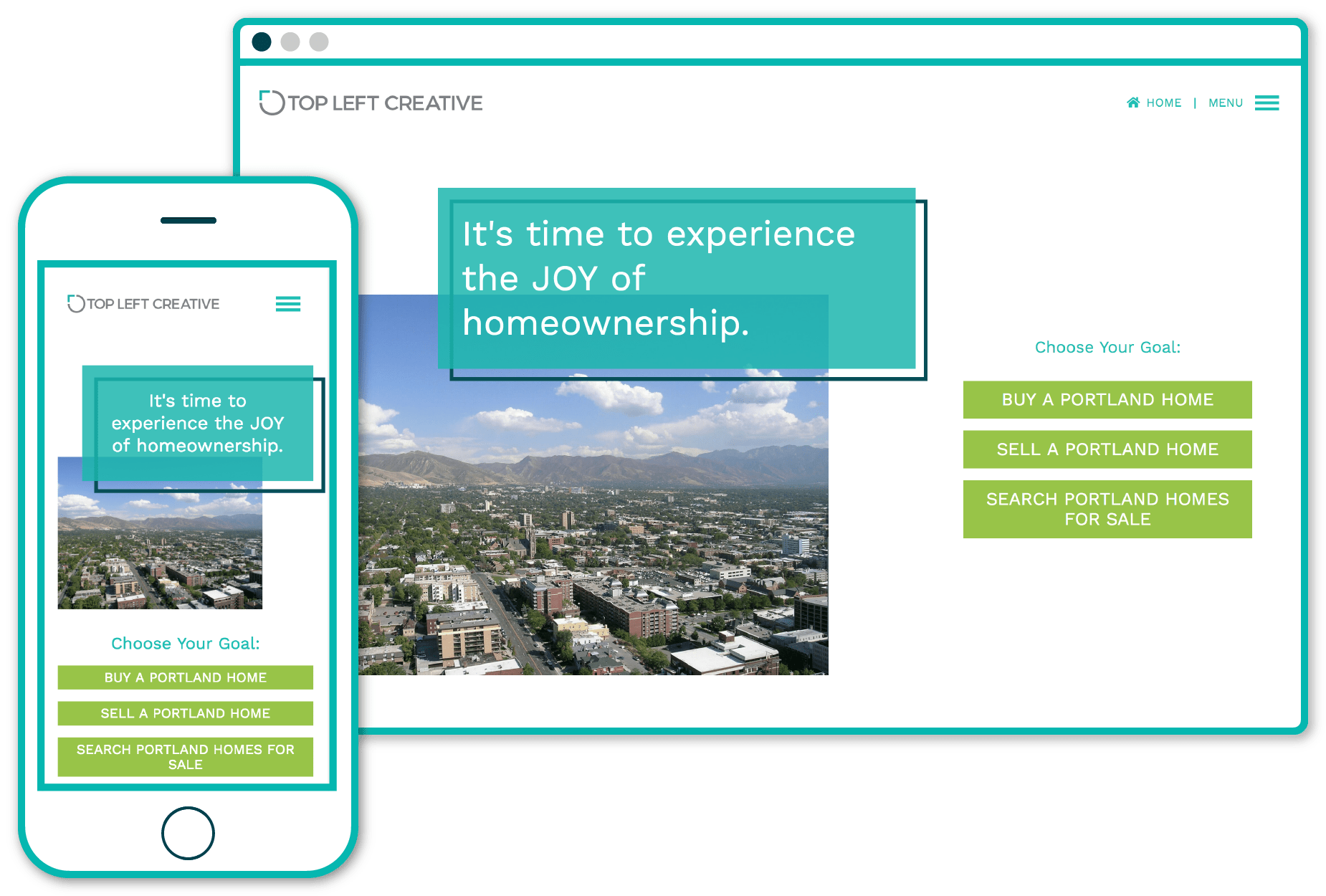 A Stunning Real Estate Website
Sidekick gives you an industry-leading real estate website, complete with IDX home searching, pre-loaded content, and built-in landing pages.
Mobile-responsive
IDX search
Built-in landing pages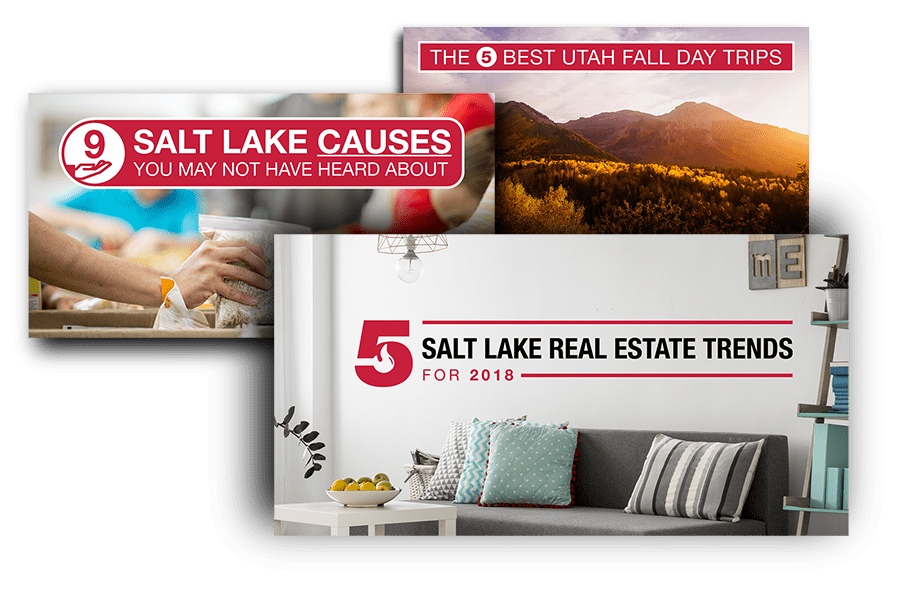 2 Blog Posts + Emails
Share informative local real estate content with your clients. Sidekick posts to your blog and sends out an email encouraging people to go read the post on your site.
Informative, local real estate content
Persuasive emails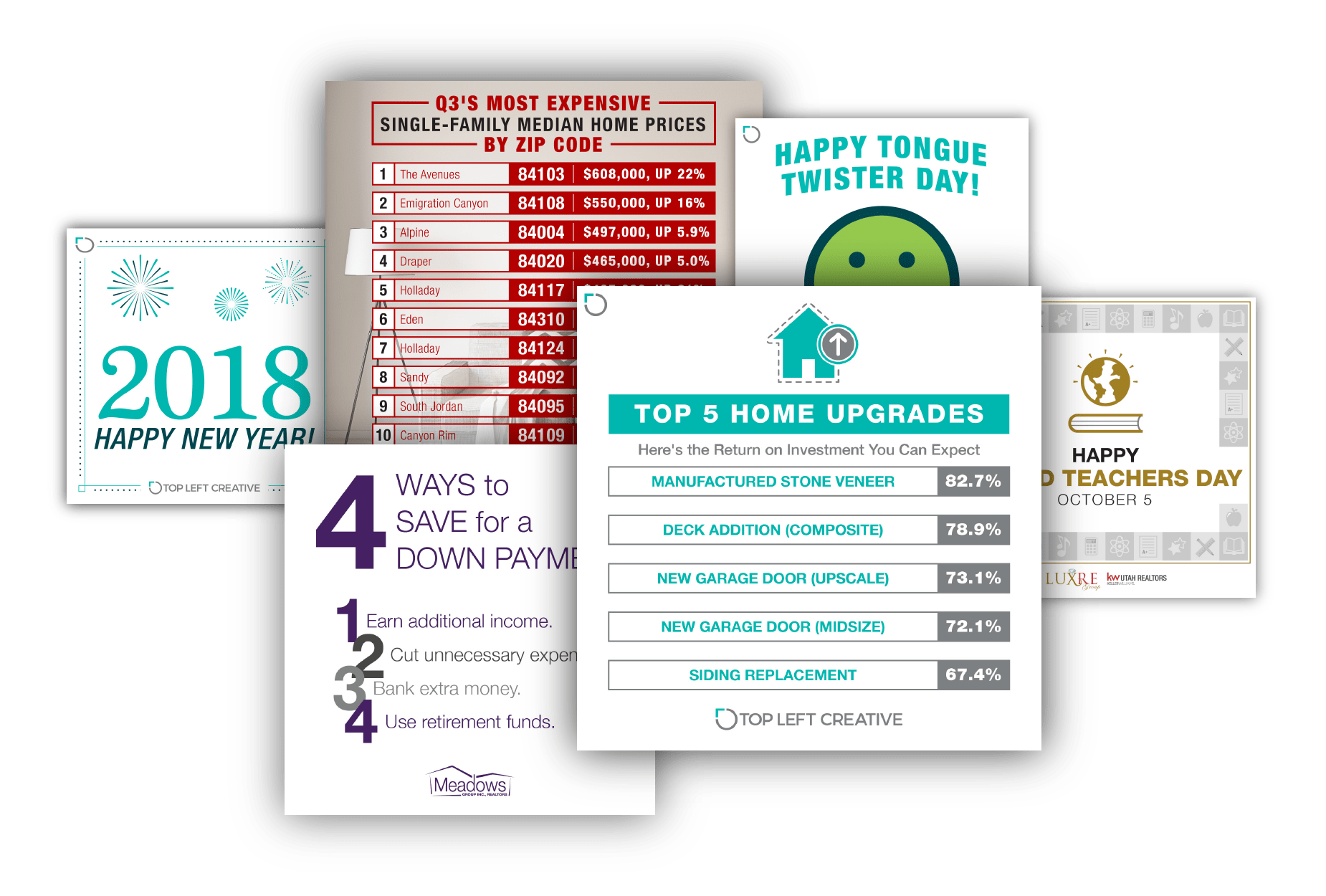 3 Weekly Social Media Posts
Sidekick shares real-estate specific content with your own branding on it. It's the perfect way to help people remember how much they like you.
3 posts per week
Branded social media images
Real estate specific content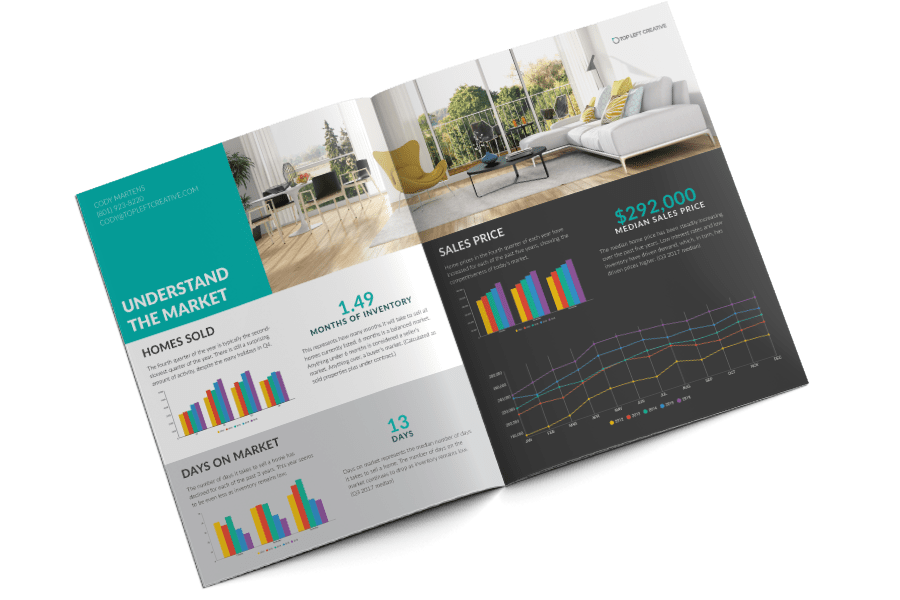 2 Presentations
Give yourself the best odds at winning any listing or buyer with our customized presentations. Updated every quarter with market stats, these presentations showcase your bio, marketing strategy, and testimonials
Pre-listing presentation
Buyer's presentation
Market stats updated quarterly
Includes your bio, testimonials, and marketing strategy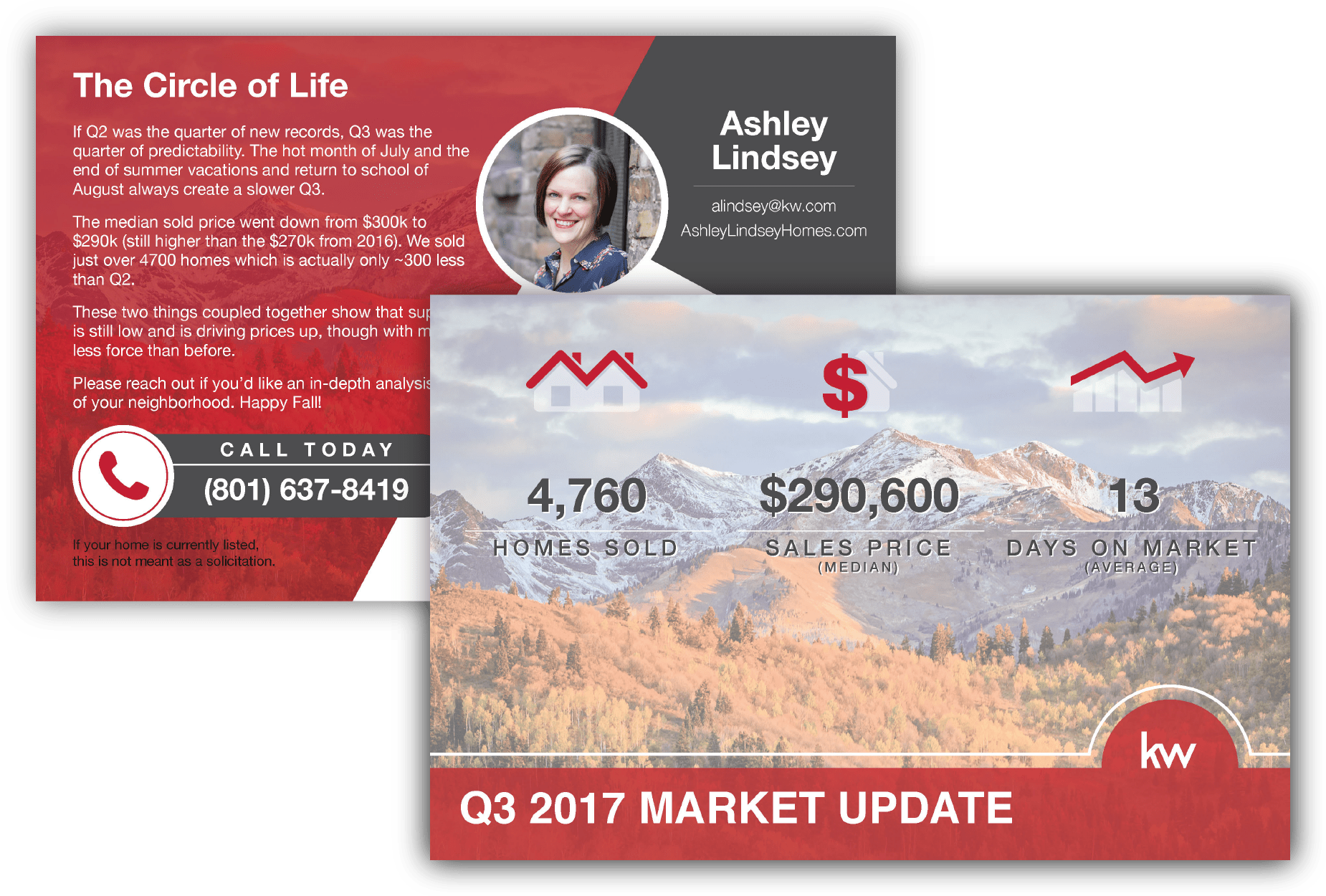 2 Postcards
Reach your clients in their mailboxes with Sidekick's beautiful postcards. They're full of helpful, local information that people actually want to read.
Local content
Beautiful design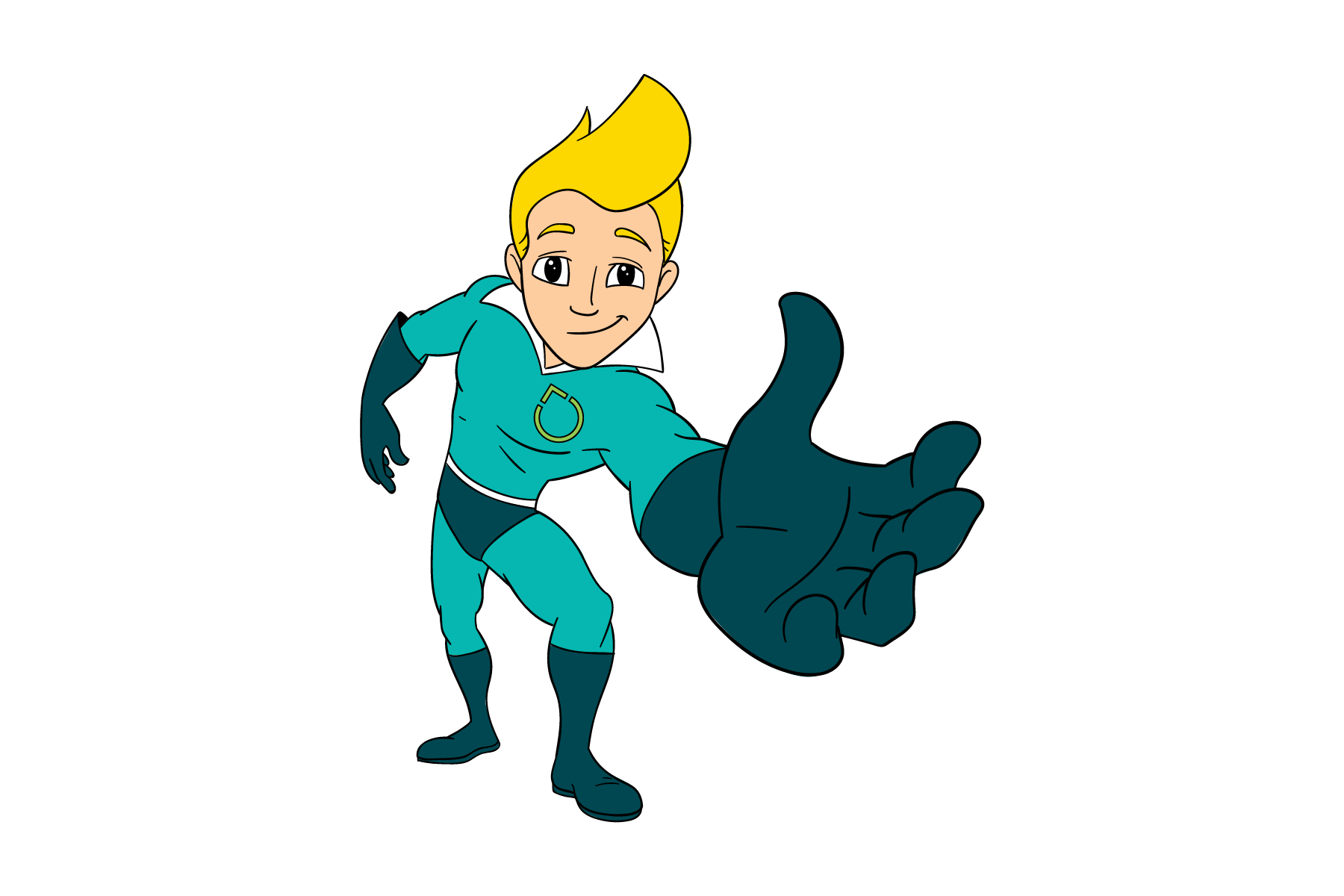 Support + Coaching
We're here to help you succeed. We'll share marketing tips each week, show you what other real estate agents are successfully doing, and give you our advice on new marketing ideas.
Learn new tips each week
See what others are successfully doing
Get advice on new marketing ideas
Simple, Clear Pricing
Luminary Core
Each month, you get:
1 Amazing Real Estate Website
2 Local Blog Posts + Emails
3 Weekly Local Social Media Posts
Luminary Core + Coaching
Each month, you get:
1 Amazing Real Estate Website
2 Local Blog Posts + Emails
3 Weekly Local Social Media Posts
Weekly Content Calendar
Weekly 1-on-1 Coaching Calls
4 Weekly Social Coaching Tips
Add Postcards
Stay in touch with your clients through direct mail! Add twice-monthly postcards to Sidekick.
Add Presentations
Do you need a pre-listing presentation and buyer's presentation that will blow your competition out of the water? If so, we've got the perfect ones for you. Quarterly updates are complimentary.
Want a Demo?
If you'd like a live demo with our CEO, just fill out the form!
No pressure!
Get My Demo Now!