Mortgage Websites
Sidekick's clean, modern mortgage website: the hub of all your marketing.
Sidekick's Website Tells Your Story
Custom Written Content
Sidekick tailors your website's content to your clients. This helps connect with them on a personal level, which leads to referrals. Sidekick's team will write the following custom pages for you:
Purchase Page
Refinance Page
About Page
Team Member Bios
Sidekick's team will interview your entire team and write a custom bio for each of your team members, further building that personal connection that leads to referrals.
Sidekick's a Template, but it Feels Like an Original
Immersive Brand Experience
Honor the brand you've worked so hard to create.
Customizable Layout
Sidekick will make your mortgage website feel like you. Here are just a few areas Sidekick's website can be customized:
Homepage Feature Area
Homepage Tabs Area
All Site Images
Sidebar Content
Footer Content
Sidekick Converts with Built-In Lead Generation Tools
Integrated Landing Pages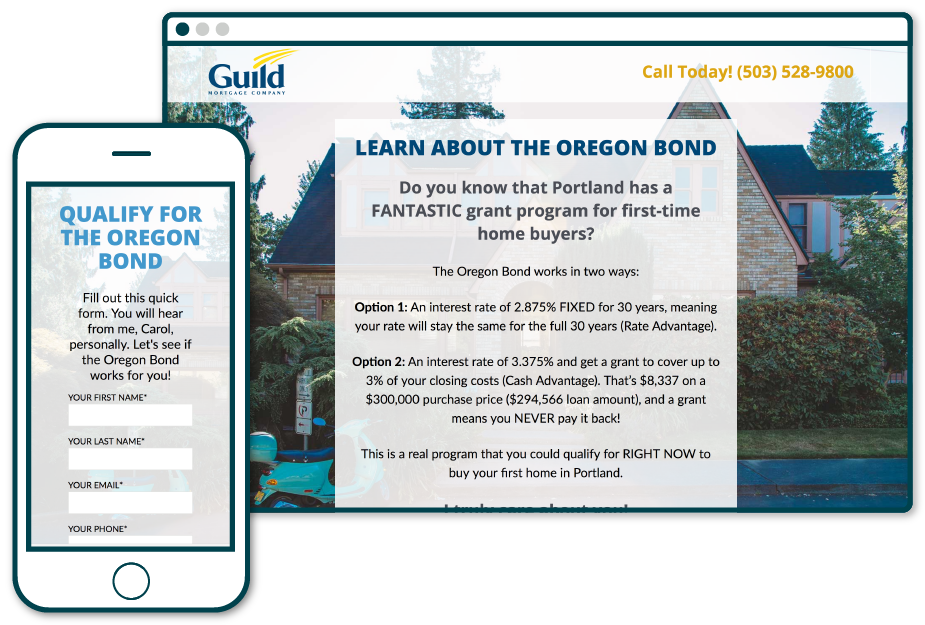 Don't waste your time and money on a third-party landing page provider. With Sidekick, use one website for all your targeted marketing.
Integrated Popups with ConvertPlug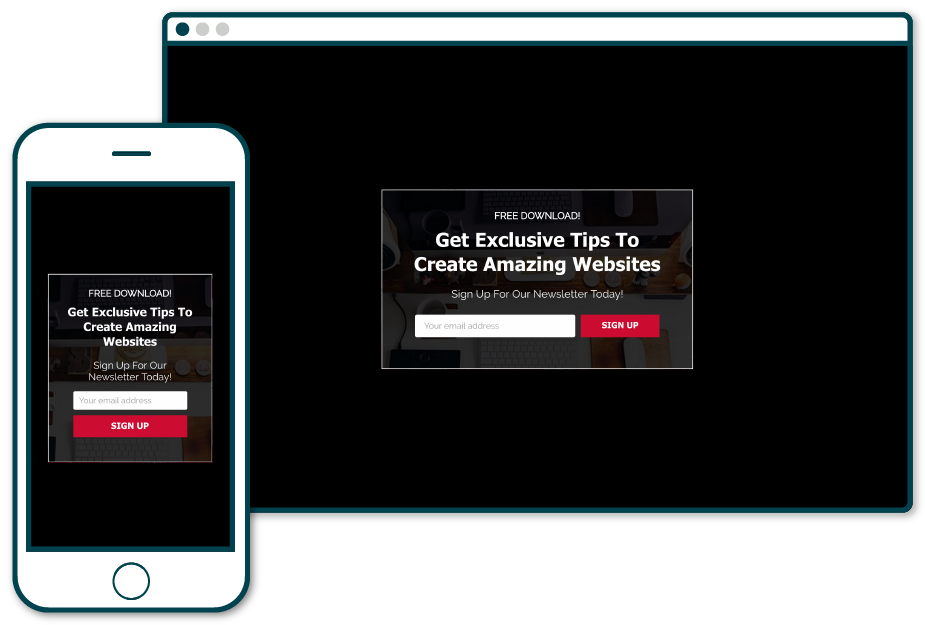 Popups can boost email signups by as much as 70%. Sidekick can create as many popups, sidebars, and dropdowns as you like.
Unlimited Forms with Gravity Forms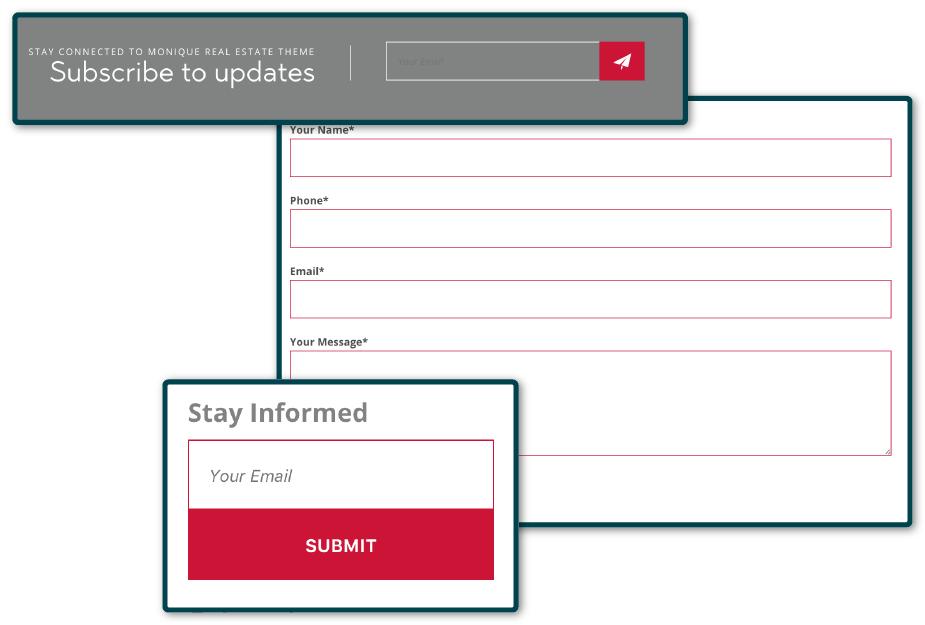 Sidekick uses Gravity Forms to create an unlimited number of simple or complex forms in minutes. These forms increase your conversions.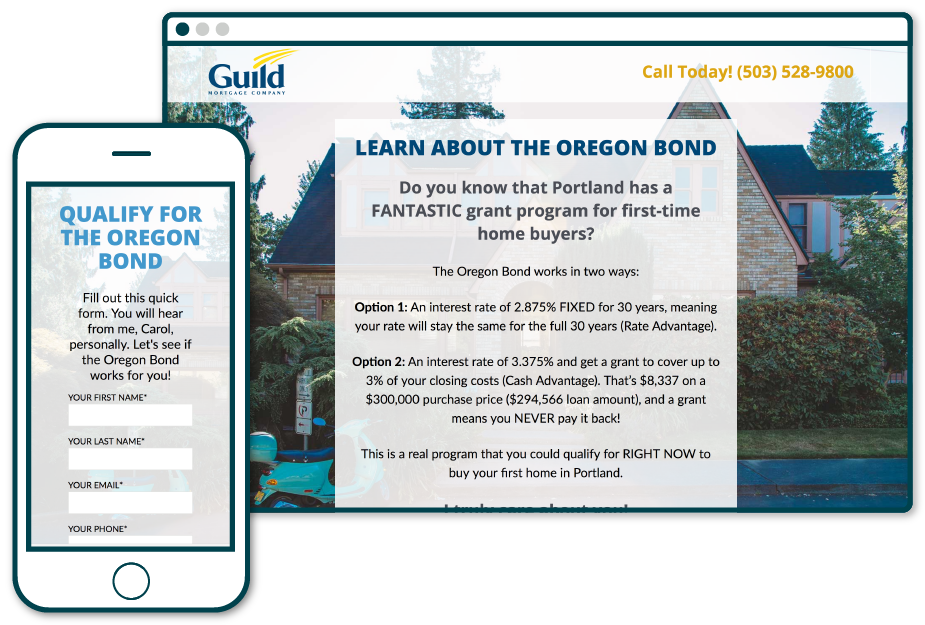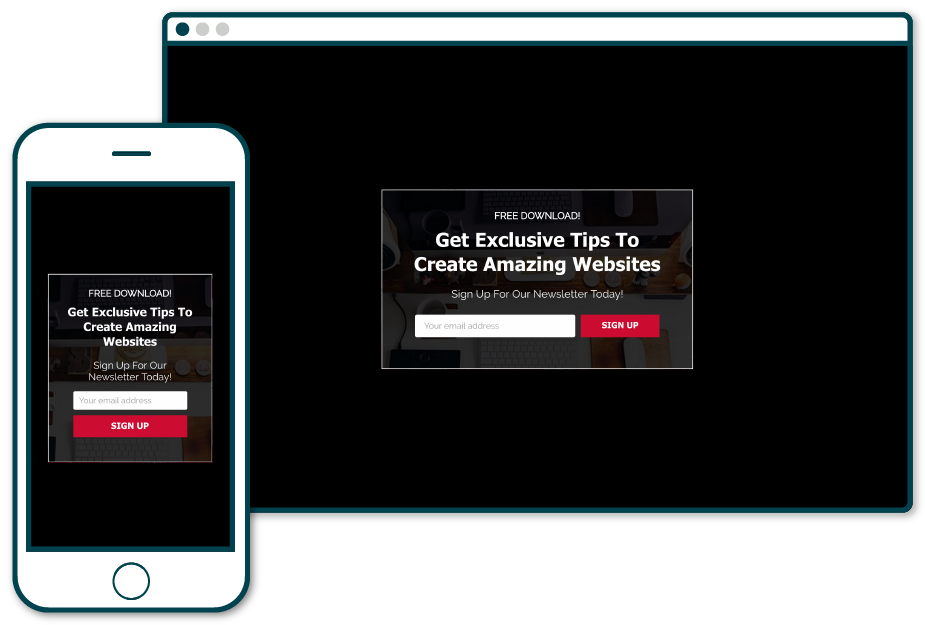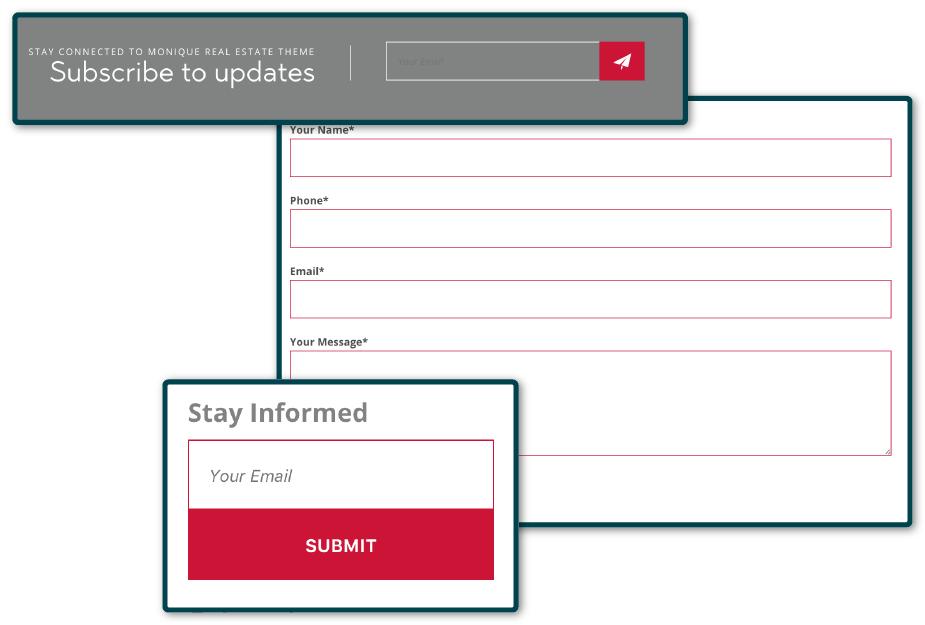 Sidekick's Website Adapts and Evolves
Mobile-Responsive Design
Be ready for visitors on desktop, tablets, and mobile devices.
Continuous Changes and Upgrades
We've made over 350 updates to our websites since their first design.
Sidekick's website also has these awesome features:
Secure Hosting through WP Engine
Daily Website Backups
24/7 Uptime Monitoring
Cloudflare Caching and DNS
Complimentary Changes and Edits
Phone and Email Support